Trapper's Tail
Recently, we were reminded of how resilient animals can be and how many of our choices as humans can negatively impact them without us ever realizing it.
Trapper was picked up by Henderson County Animal Enforcement after being found injured on Highway 9. His leg had a significant injury to it that appeared to be caused by a coyote or bear trap due to the severity of his injury, he was taken straight away to Western Carolina Regional Animal Hospital where it was determined his leg needed to be amputated. Now that Trapper's surgery has been completed, he is living a life of luxury in a foster home while he recovers. Life with 3 legs is all sunshine and rainbows for Trapper, he loves people and other dogs. He even gets to go to work with his foster mom to help do his part as a therapy dog, here is what his foster has to say about him:
"Trapper is one tough cookie! I can't imagine what this poor boy went through but he is resilient while keeping a gentle, calm, and loving demeanor. He is healing and accommodating his limb loss every day – the little stinker can already do steps! He is loving a fresh start and I am happy to be a part of his journey."
Trapper's bill prior to surgery was estimated to be $5,000 and he will have several follow-up visits to make sure all is healing well. We are always happy to help animals in need, and we are beyond excited to watch Trapper's journey, please consider donating towards the medical needs of Trapper or other animals that may enter our care, a little can go a long way! He is not yet available for adoption but you can email adopt@blueridgehumane.org if you have any questions about Trapper or how to adopt.
You can donate here, on our website at https://www.blueridgehumane.org/donate/, in person, or via mail! Every bit helps!
Thank you for helping us help those that need us!
https://www.blueridgehumane.org/wp-content/uploads/2023/05/343990733_1378116206065995_2288139456905252226_n.jpg
2048
1536
angelap
https://www.blueridgehumane.org/wp-content/uploads/2016/08/BRHS-Logo-01-1030x305.png
angelap
2023-05-07 12:27:24
2023-05-03 12:34:34
Trapper's Tail Fundraiser

A face with a story to tell…
Bonnie is part of a group of small dogs we took in from a shelter that sent a plea out after they had taken in a high number of dogs from a hoarding situation. Our
best guess is that she is around 4 years old and much like you would imagine, she is a bit shy with new faces.
What Bonnie lacks in her socialization skills, she makes up for with her willingness to forgive and give humans a chance if they have patience with her. She is very food motivated and we have been helping her gain confidence by doing simple and low-stress training sessions to get her used to being around new people.
Bonnie has lived with other dogs and is one of just two of the hoarding case dogs left in our care. She has been waiting since March to find a home that understands how to allow her to adjust slowly and on her own terms. When Bonnie was in a foster home, she made drastic improvements from what we saw in a shelter environment. Bonnie's foster shared, "She is very curious about me and follows me everywhere. I haven't been able to touch her as she's still too nervous but if I lay on the ground, she comes up and smells my face. Yesterday, she was nudging my eye with her nose for quite a while."
If you would like to add a dog to your home that needs a second chance at a happy life, Bonnie would greatly appreciate your help in finding her confidence again.
Apply for Bonnie today!
Not ready to adopt? We always could use more willing foster homes to help dogs like Bonnie learn what a loving home is like.
This Featured Pet is sponsored by Four Seasons Dental!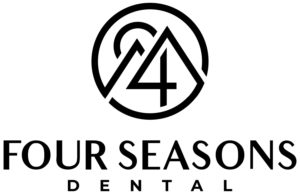 https://www.blueridgehumane.org/wp-content/uploads/2023/04/BRHS-A-15011-2.jpg
1024
1024
angelap
https://www.blueridgehumane.org/wp-content/uploads/2016/08/BRHS-Logo-01-1030x305.png
angelap
2023-04-12 13:08:21
2023-05-03 12:21:02
Featured Pet is…Bonnie!
Spring Time Fosters Needed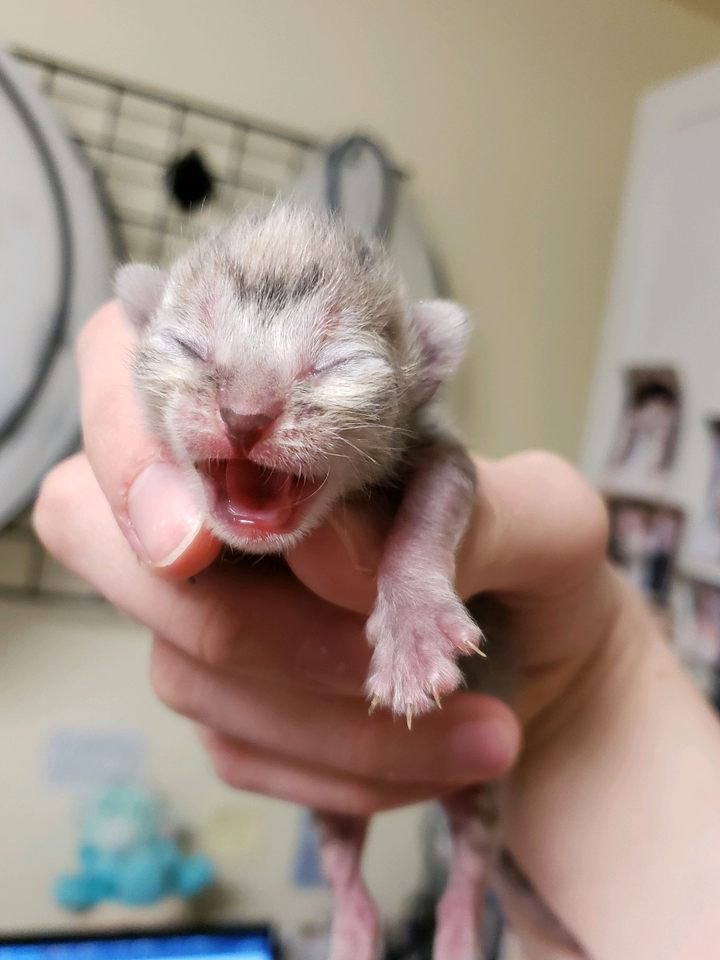 As we enter Spring time, we also enter the dreaded (and also adorable) kitten season! Every year we see an increase in our kitten intake numbers and need fosters willing to commit to taking various ages of kittens needing a safe place to grow that is outside of a shelter environment.
This year, we have seen a greater need for ALL fosters and are desperately hoping to recruit more foster homes for kittens, adult cats, puppies, and adult dogs. Fostering could mean just a week or several weeks but we let our fosters decide how long their commitment is to the animals they bring home. We provide all the training, support, and supplies needed to ensure that you and your foster animal(s) have what they need to succeed! If you are not familiar with caring for a certain species or age of an animal, our staff can work with you on making sure you know the proper care and will only place an animal into your care that you are comfortable caring for.
Please consider opening your heart and home to become a foster parent. A shelter animal's stay in your home is temporary, but you have the potential to change their life forever. If you are not able to foster, please consider a donation to ensure we have the resources to act immediately when the next homeless pet needing emergency assistance enters our care!
To find out more about fostering, visit www.blueridgehumane.org/foster.
https://www.blueridgehumane.org/wp-content/uploads/2023/03/Image.png
960
720
angelap
https://www.blueridgehumane.org/wp-content/uploads/2016/08/BRHS-Logo-01-1030x305.png
angelap
2023-04-05 13:35:58
2023-04-05 13:35:58
Spring Time Fosters Needed!