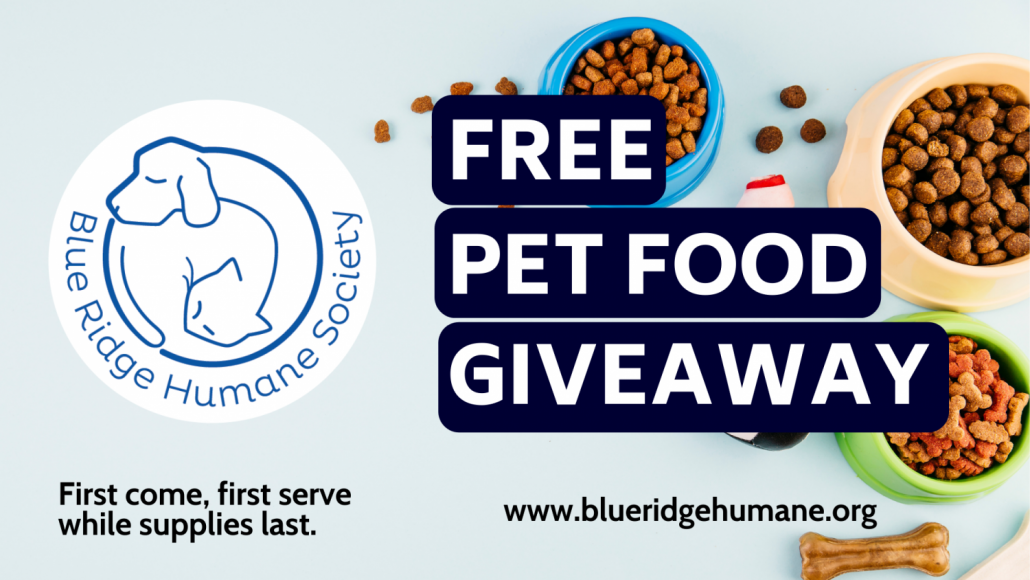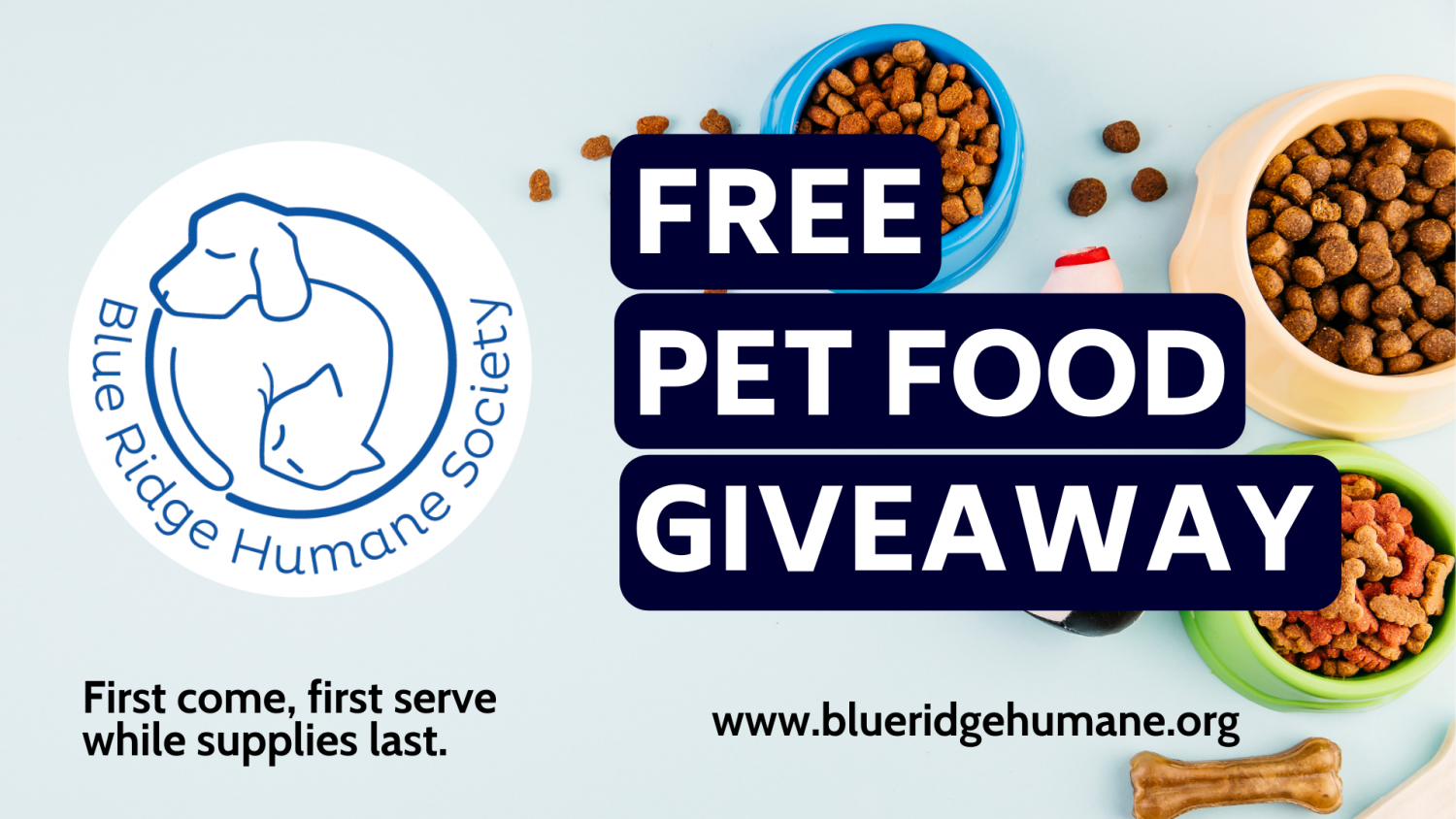 Blue Ridge Humane will be at the Interfaith Assistance Ministry Drive Thru on the 4th Tuesday of the month, 3:30pm-5:30pm with free pet food.
IAM is located at 310 Freeman Street, Hendersonville, NC.
A full listing of area food pantries provided with pet food from BRHS can be found here.