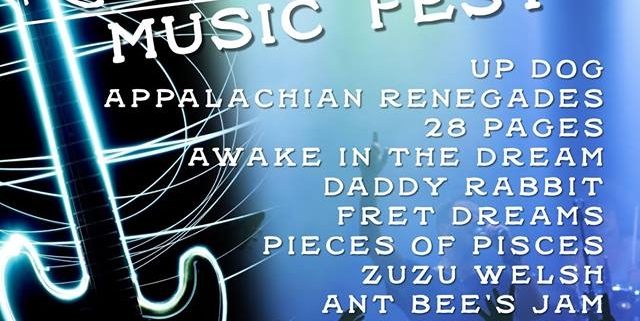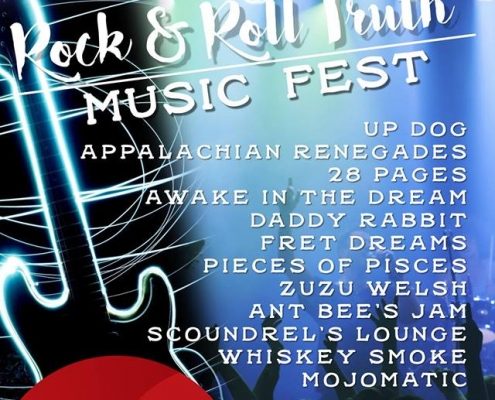 Two nights… 12 Bands, 20 Beers and Ciders, Food Truck, in a two night rock jam extravaganza to support Blue Ridge Humane Society.
Lineup includes: Up Dog, Appalachian Renegades, 28 Pages, Awake in the Dream, Daddy Rabbit, Fret Dreams, Pieces of Pisces, Zuzu Welsh, Scoundrel's Lounge, Hustle Souls, League of Fools and Mojomatic…
Tickets are $15 per night.
This is a 21 and up only show.
Sponsored by WTZQ Radio and Crushed Leaf Studios.