WANTED: Strong Legs, Positive Attitudes, Wagging Tails
Interested in hiking with your dog on a nice summer day all while supporting nonprofits in your community? Well bring your best human or non-human buddy (better yet, both) with you on Saturday, July 8 @ 11:00 AM, for a 2.5 mile charity hike down the Oklawaha Greenway.
Check-in will begin at 10:30 AM at the Patton Park pavilion next to the basketball courts before the walk. (Be on the lookout for directional signs.) All participants–humans and their furry friends–must check in prior to the start of the walk. The walk will begin at 11 AM through Patton Park, with a pit stop and water break at Martin Luther King Park, and then circle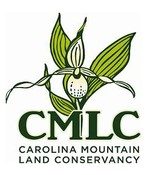 b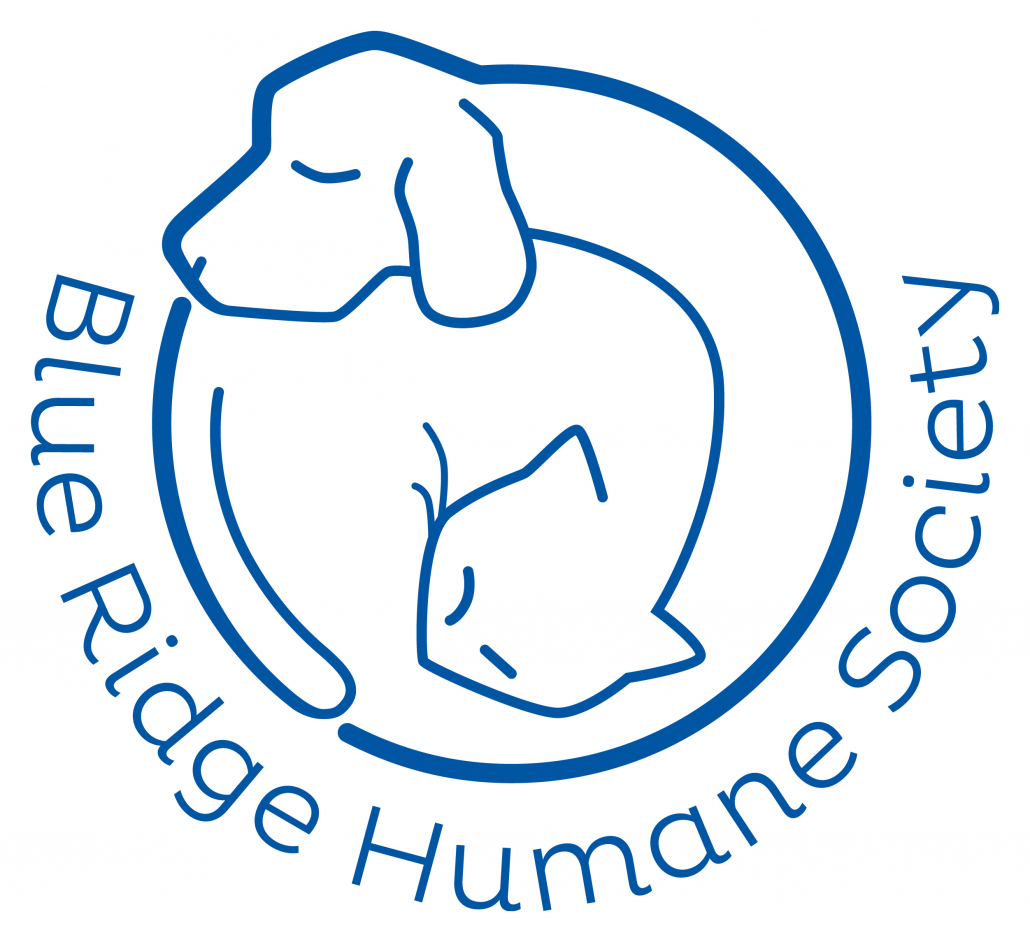 ack to Patton Park.

Register by filling out the form below. Proceeds benefit Carolina Mountain Land Conservancy & Blue Ridge Humane Society. The registration is $25 and includes an event shirt. Once you register, please check your email for more details as we get closer to the event.
If you have questions, contact Angela at aprodrick@blueridgehumane.org or 828-692-2639.
Learn more about the wonderful land protection championed by CMLC in our community by visiting http://www.carolinamountain.org/