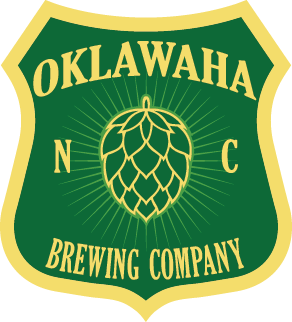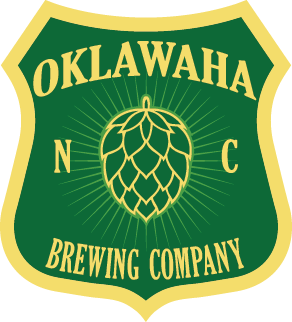 During the month of May, Blue Ridge Humane Society will be the Non-Profit of the Month for Oklawaha Brewing. They are open Sunday – Thursday from 12-9pm and Friday – Saturday from 12-11pm.
There will be a "kick-off" party May 4th to celebrate BRHS and we will have a table there from 4:30-7pm to meet with people to discuss fostering and why it is so important.
BRHS will receive .25 cents of every pint sold at Oklawaha Brewing. We will also receive 20% of all sales on May 20th during their Avalon Rock Fest! Please be sure to stop by during May and support a local business and your favorite local rescue!